Effective immediately, you will not be asked for identification when you check-in for your food box. You are welcome to provide a piece of mail or rental agreement to show your address, but it is NOT required. See you soon!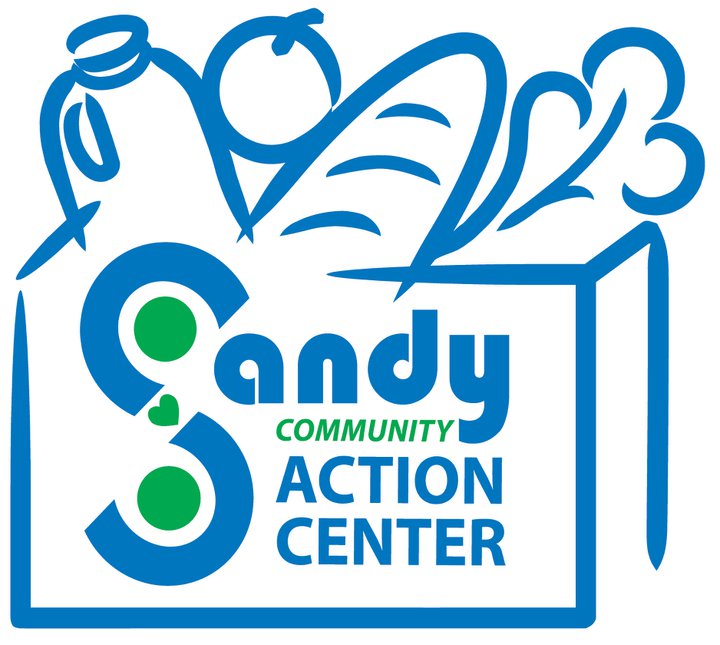 Food Pantry Hours:
Wednesdays and Fridays, 10-4

Thrift Store Hours:
Monday through Friday 10:00am to 4:00pm
Location:
38982 Pioneer Blvd.
Sandy, OR 97055

503-668-4746
.
Mailing Address:
P.O. Box 11. Sandy, OR 97055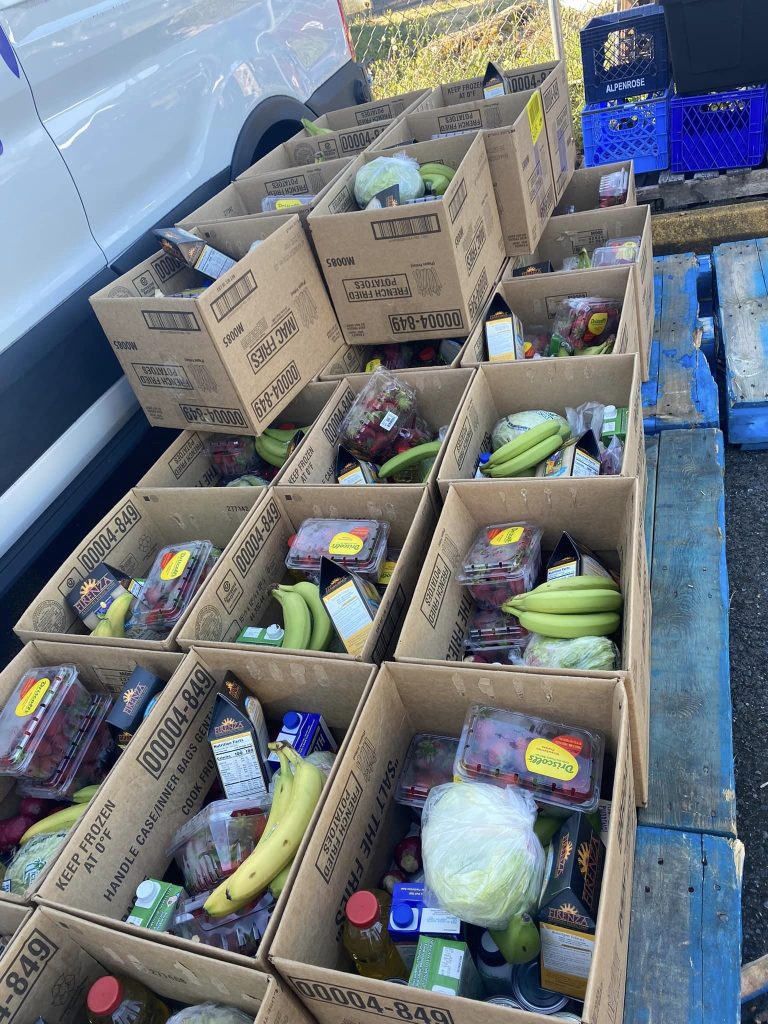 Join us!
It will only take a minute