**NOTE: This program is currently on hold; we will update when we have more information.**
Free Food Boxes (supplies vary)
3rd Thursday of the month, 9:00 am until the food is gone
On the third Thursday of every month we work with the Oregon Food Bank to put on the Community Basket program. This provides people with a large box of food, including fresh produce, dairy and protein. Pick up is available by driving around the back of the pantry where volunteers load the food into your car.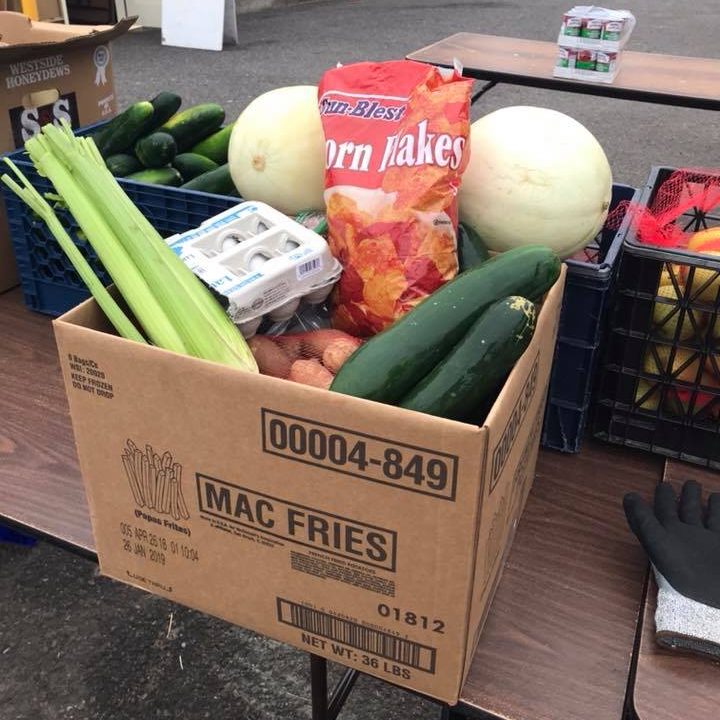 DAILY BREAD & PASTRIES (WHEN AVAILABLE)
Through partnerships with local stores and organizations, we are able to provide free bread and pastries daily at the front of the store.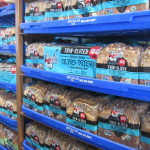 CLOTHING CARDS
While shopping the pantry, low income households also receive a clothing card to spend on necessary clothing in the thrift store. (Same eligibility as the Food Pantry applies.),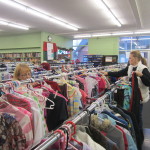 Senior Boxes USDA Supplemental Boxes for seniors
2nd Thursday of the month, 10:00 am to 4:00 pm
The second Thursday of every month, we partner with MainSpring to provide low income seniors (60+) with a box of food. For these boxes, seniors must fill out an application, annually, with proof of income and picture ID. Pick up is between 10:00 am and 4:00 pm. Program is limited to 50 participants so there may be a wait to enroll.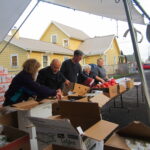 Meal Site Thursday 3:00-5:00pm
We sponsor a free, homemade, sit down dinner every Thursday at 3:00pm at the Community Church of Sandy – 39290 Scenic Street in Sandy, Oregon. For more info: Patricia Kendrick 503.995.7931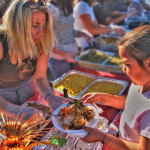 Energy Assistance
The Sandy Community Action Center administers the Heat Oregon program which provides emergency electrical energy assistance on a first come first serve basis. Assistance begins in the Winter months until all funds are gone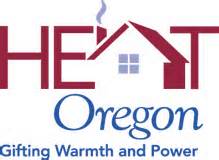 Thanksgiving Boxes
Sandy Community Action Center distributes approximately 200 Thanksgiving boxes consisting of the fixings for a delicious Thanksgiving feast every year. These are assembled by a large volunteer group of churches who meet at Abundant Life Church. On the Monday before Thanksgiving, food box recipients collect their boxes from a designated area. In past years, the food and funding has come from generous donations from local area churches, businesses and individuals.